I'd like to say a special thanks to Amy & George for giving me this opportunity to do something I find challenging and exciting – but also my in-laws, wife and kids, for their cooperation, which made this project possible. Enjoy!
Gallery of photos at church:
Gallery of photos at the reception:
Slideshow with music of the entire event: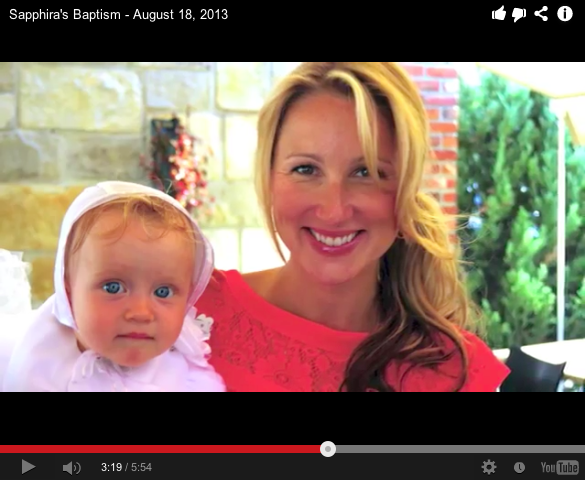 NOTE: To view with the best quality, you can click the Settings (gear) icon and select 1080p HD.